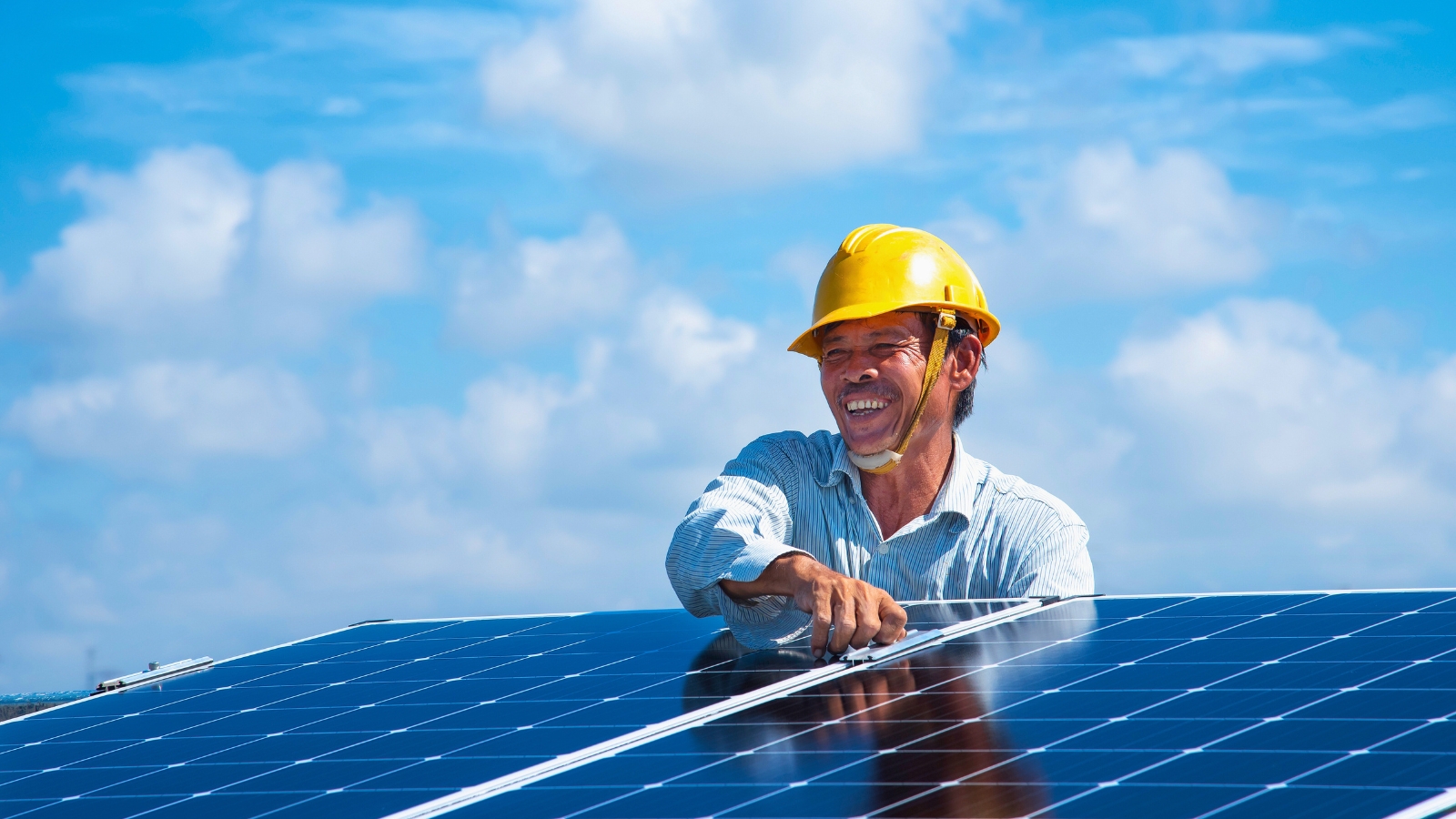 Global warming is an environmental issue that has been around for a long time, which now is increasingly becoming a serious concern for both world leaders and public. Seeing these problems, JGC Indonesia is committed to participate in efforts to minimize global warming.
To smoothen this commitment, JGC Indonesia is determined to become an EPC (Engineering, Procurement and Construction) company engaged in the renewable energy sector.
Assisted by innovation and collaboration from JGC Japan's parent company, JGC Indonesia can build renewable energy EPC projects such as Solar Energy, Wind Energy, and Geothermal Power Plants.