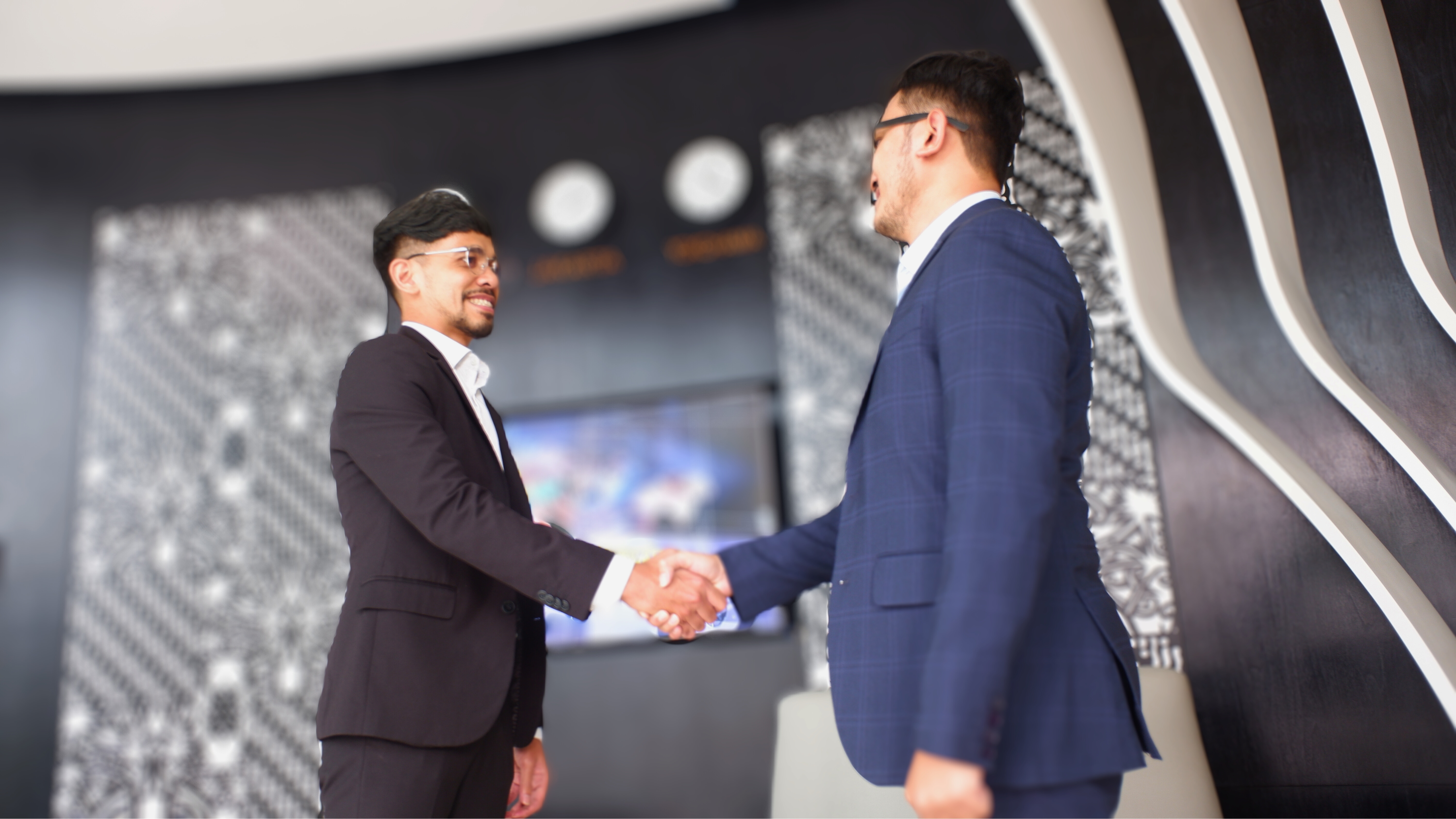 By providing a Synchronous Full Solutions, our clients can ensure Plant Reliabilities.
1. Committed
Our fundamental value to be trusted in developing better relationship with our clients and show a good conduct, the best behavior and strive. We had developed a reputation to valued our clients by providing the best quality, time, & cost throughout our experiences.
2. Experts
Our various engineering experts is our main assets. Therefore, we could provide our clients the best engineering solution.
3. Great Track Records
We had conducted more than 500 Project through Indonesia with the best Client Satisfaction.
4. Troubleshooting
With the list of experiences & experts, we are able to do problem solving for your needs and provide you the best solution in timely manners.
5. International Support System
With the global connection to our Parent Company & affiliation worldwide, we are able to execute our client's project with the best product.
6. Innovative Technology & Sustainability
Our Engineering experts helps our Clients to provide the best solution in application of our advanced technologies and solutions for maximum returns.